Repair and maintenance services of heavy goods vehicles, trailers and semitrailers
We are specialist in repairs of road tankers, silo tanks, tank containers, container chassis.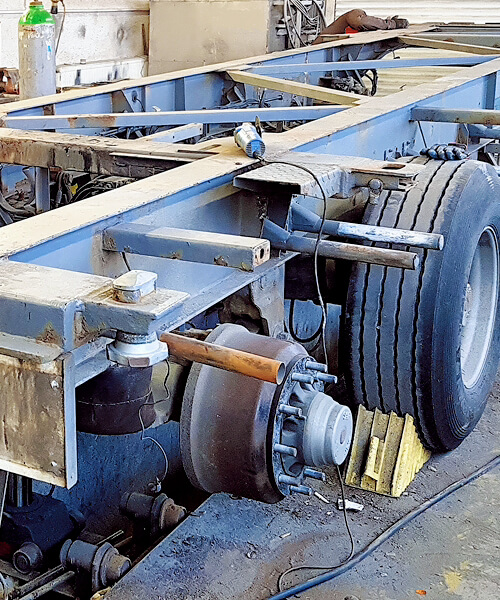 Service and maintenance of heavy goods vehicles and trailers
We offer a range of repairs and maintenance service, our trained peope have a long time expirience in repairs of road tankers, welding of road tanks, silo tanks, mounting of compressors, hydraulic systems, heating equipment, pumps, reliave preasure gauche, flow meters.
We are number one in repairs of tank containers in Czech republic.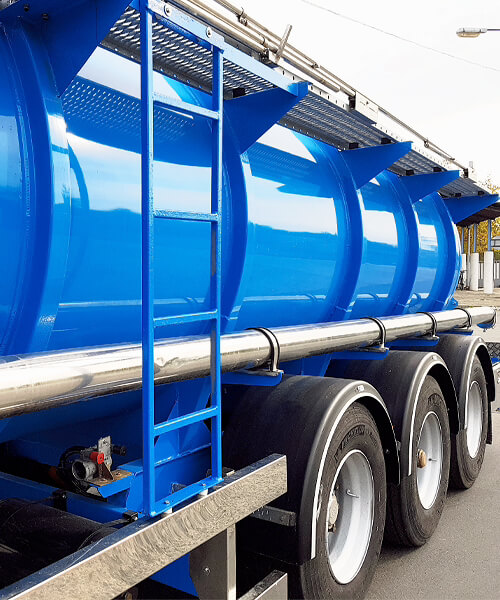 Repair and maintenance services
Our company provide complete repair of the vehicles, including sand blasting, painting, chassis repair, periodic preasure test, change of gasket, bottom and batterfly od bottom valve repairs, repair of clading and insulation.